Scenery

As of 2013 work has started on the scenery.
Here are some preliminary pictures to whet your appetite while work continues . . .
Firstly a limestone rock face (part of a former quarry so un-eroded) with inset tunnel mouth: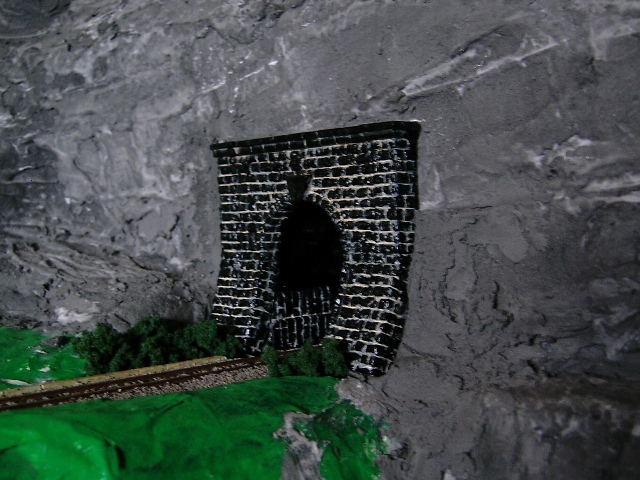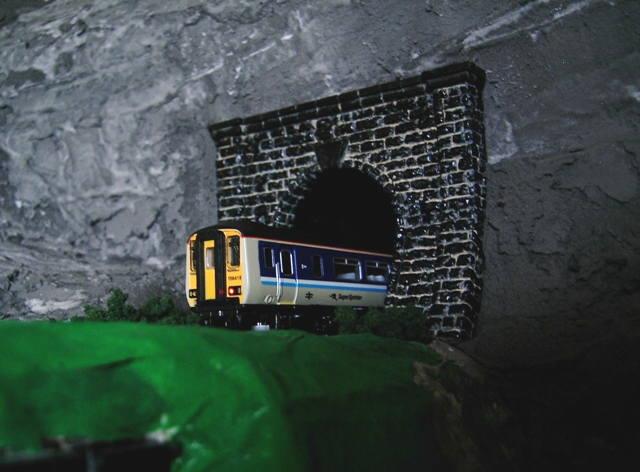 And also some preliminary detailing work. This is the Dairy Shunter's shed interior before the roof beams, lights and roof are added, and is hopefully indicative of the level of detail I am aiming for all over the layout: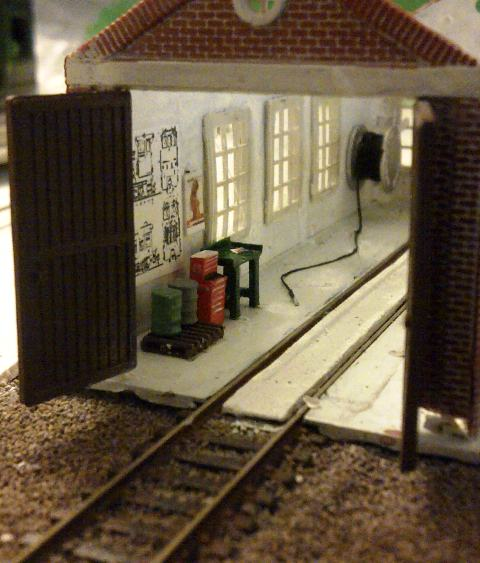 Note the scratchbuilt workbench, folded up newspaper thereon, hosepipe left untidy, and the dubious choice of calendar!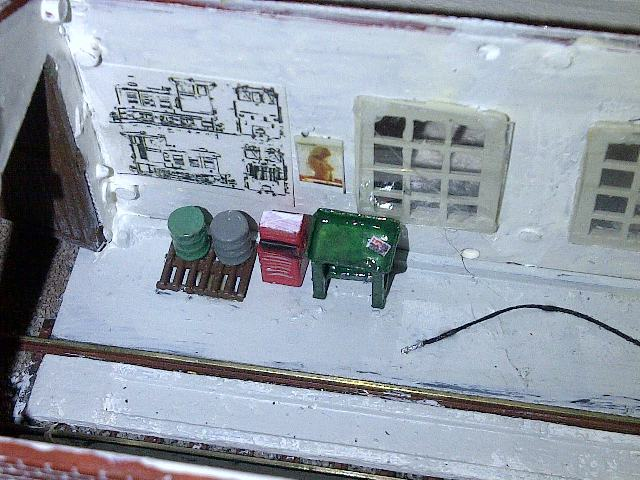 And finally for now, every sharp curve needs a check-rail, doesn't it? ;o)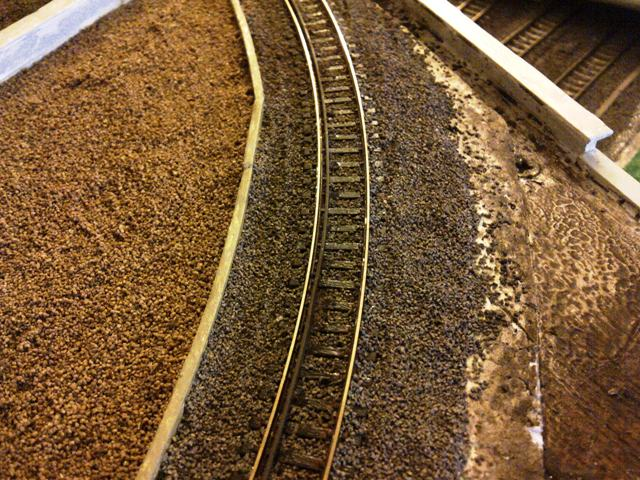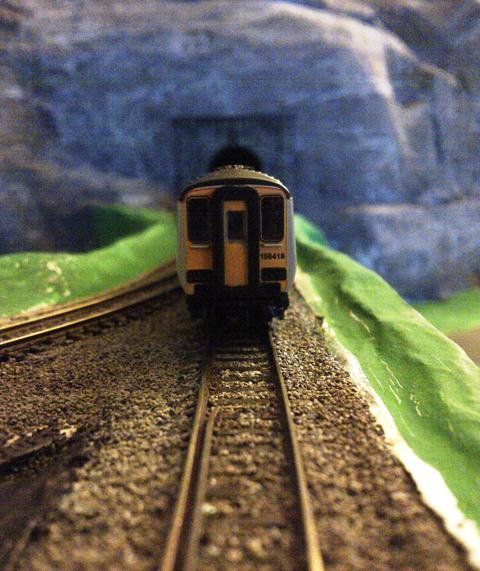 More pictures and accompanying descriptions will be added as work progresses.
Please check back here soon to view any further progress, or alternatively subscribe via the

button on the left to be notified when this page is updated.
© Sprintex-net 2011 - Go to Sprintexnet home